If you're moving across from BT, Plusnet, TalkTalk, EE or KCOM, then you will be able to keep your existing telephone number. Any other provider (including Sky or Virgin Media), we'll normally need to assign you a new number.
To keep your number, type it in when you sign up.
Sometimes, your number may be owned by Virgin Media, yet you could be on BT. Unfortunately we would not be able port this as it is owned by Virgin Media.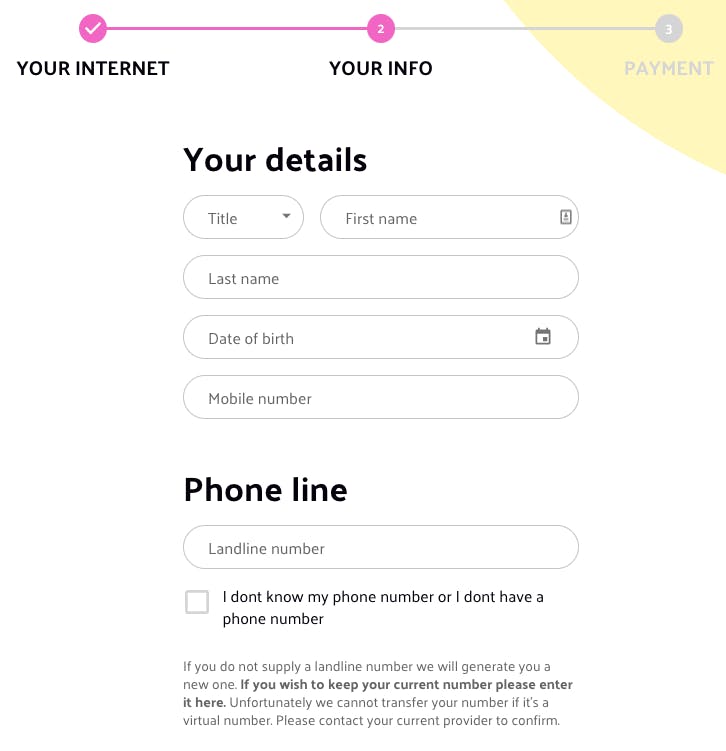 Get in touch at hello@cuckoo.co if this is an issue and we'll see what we can do.